dfes standards
dfes standards
Primary Framework for literacy and mathematics
Literacy
Mathematics
The frameworks for teaching literacy and mathematics are available on the Standards Site. Links to these are given below.
This guidance material was produced jointly by NATRE members and the Professional Development Committee of the RE Council.
This is a support tool to help individual teachers interpret the DfE standards in relation to RE. It could be used for self audit or in the context of professional development. The RE exemplification material simply illustrates the particular RE applications of the general standards and also refers to further helpful sources of information such as the REC's Code of Conduct and Practice for Teachers of RE and the RE Quality Mark's criteria for achieving that award.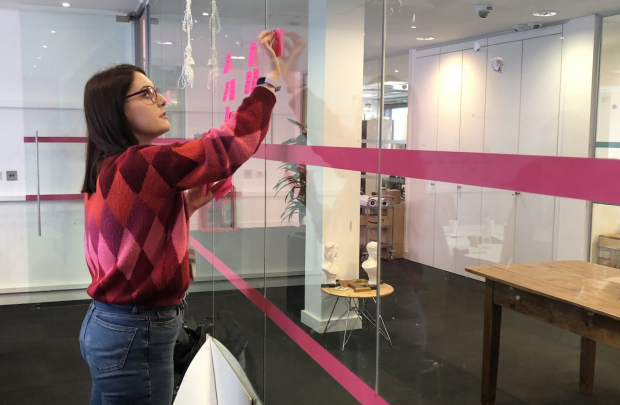 Most of the time Jessie Ferguson is a senior user researcher but she also volunteers to assess services built by government teams. Jessie explains the benefits of being a service assessor and what this volunteering opportunity entails.
A blog about how we're transforming the whole organisation and building digital capabilities and services at the Department for Education.
The ISB advises and collaborates with organisations to support the implementation of the following projects:
the Joint Council for Qualifications A2C project that exchanges data between awarding bodies and exam centres based wholly on ISB-compliant data. The A2C project involves implementations of systems with the seven largest awarding organisations in England, Wales and Northern Ireland and all of the significant schools and colleges MIS systems and, when fully operational in 2016, will carry entries and registrations for all GCEs and GCSEs each year
the DfE Customer Relationship Management System (CRM) which provides services for managing Parliamentary Questions and correspondence. DfE has developed a Dynamics CRM data architecture from which ISB-compliant import and export can be constructed. This not only ensures that the DfE CRM systems built from a commercial off-the-shelf product, can comply with ISB standards but also illustrates how commercial software can be configured to also comply with ISB standards
the DfE data modernisation work that includes the Data Exchange project, which will collect and transfer data from schools, colleges, children centres, etc

Department for Education and Skills
Lists the Approved documents accompanying the Building Regulations which now apply to school buildings, together with certain school specific standards, contained in the DfES Constructional Standards.
References:
http://www.religiouseducationcouncil.org.uk/resources/documents/dfe-teacher-standards-2013-an-re-exemplification/
http://dfedigital.blog.gov.uk/author/jessie-fergusson/
http://data.gov.uk/education-standards/about-isb/implementation-isb-standards
http://www.thenbs.com/PublicationIndex/documents/details?Pub=DfES&DocID=255515
http://www.gov.uk/government/ministers/secretary-of-state-for-education